New Release: The Red Wraith
More good writing news: Edge Science Fiction and Fantasy Publishing picked up my second novel, The Red Wraith. It's a historical fantasy...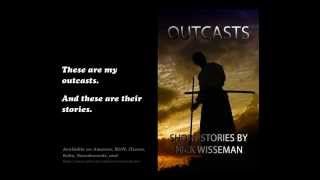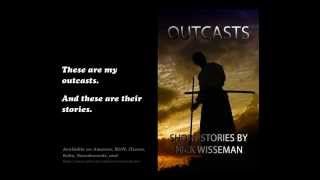 Oldie but goodie: the trailer for Outcasts, my short story collection.
Outcasts, my first collection of short stories, is out! You can buy it here. Unwilling saviors, fumbling gods, speechless leaders,...